Jojoba Oil, Golden - Organic
Details
Botanical Name: Simmondsia chinensis
Origin: USA
Process: Expeller Pressed
Suggested Use: A superb carrier oil for essential oils. Use up to 100% in a blend.
Overview
Liquid wax from the Jojoba seed, it is considered a premium carrier oil for its high stability and lightweight texture. Used in skincare for its ability to mimic the skin's natural oil content. Ours is the non-refined golden variety.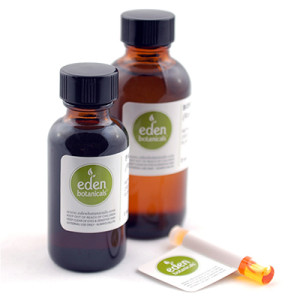 Customer Reviews
Great value Review by

Sarah08

Great value for a high quality, organic jojoba oil. Great to be able to purchase with essential oils for massage blends! (Posted on 2/16/13)