Fractionated Coconut Oil
Details
Botanical Name: Cocus nucifera
Origin: Malaysia
Process: Expeller Pressed
Plant Part: Copra (dried kernel)
Cultivation: Cultivated
Use: Body / Skin Care; Natural Perfumery
Overview
Fractionated Coconut Oil
Fractionated Coconut Oil (FCO) is obtained in a separation process (fractionation) of coconut oil, wherein fatty acids and medium-chain triglycerides – caprylic and capric acid – are isolated. For those who prefer the holistic approach, please note that FCO therefore is not a whole or complete oil. However, it is a superb carrier oil for essential oils and for liquid, non-alcoholic perfumes.
FCO is completely liquid, colorless, odorless, non-greasy, and resists rancidity. It is light textured, penetrating, and non-staining and makes an excellent carrier oil for massage and to help with the absorption of other therapeutic oils into the skin. It is used to moisturize and soften skin and to help strengthen hair.
---
Storage Suggestions: Fractionated Coconut oil is highly stable with an indefinite shelf life, however, we recommend that this oil be stored in a refrigerator and used within 1-2 years of the purchase date.
---
Blending Suggestions: A superb carrier oil for essential oils; use up to 100% blend.
---
Solubility: Soluble in fixed oils, insoluble in alcohol.
---
Appearance: Clear, colorless, slightly viscous liquid vegetable oil.
---
*Please visit our Containers & Accessories section if you are interested in a Dispensing Pump for the 1/2 Gallon or Gallon size.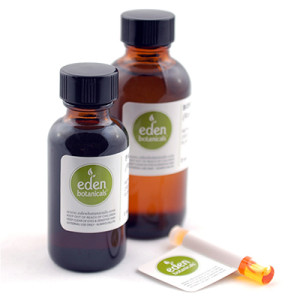 Customer Reviews for Fractionated Coconut Oil
fractionated coconut oil Review by

Kit

This is my preferred fractionated coconut oil, as I have used others in my massage practice, but this one is great for mixing aromatherapy into, and it has a nice glide for long strokes, and washes really well out of my sheets and towels used for massage therapy. (Posted on 3/19/13)